created by IAT published on 24 June 2020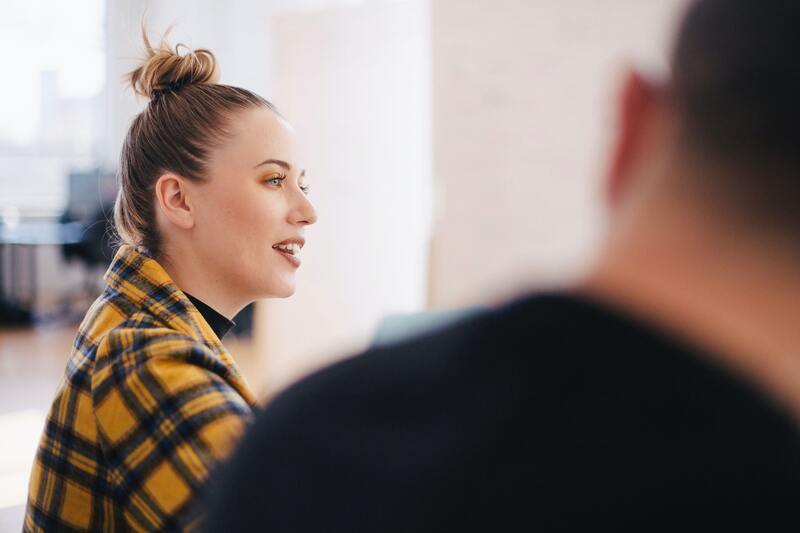 Barnet Summer Term SENCO Conference
Our Barnet summer term SENCO Conference was held virtually over the course of the week. It included a series of fantastic webinars all exploring the theme of recovery, transition and reintegration.
Thank you to all our presenters who provided such engaging, thought-provoking and informative sessions for our SENCO community.
Thank you also to all our SENCOs who joined and participated in the conference.
Information from our Webinars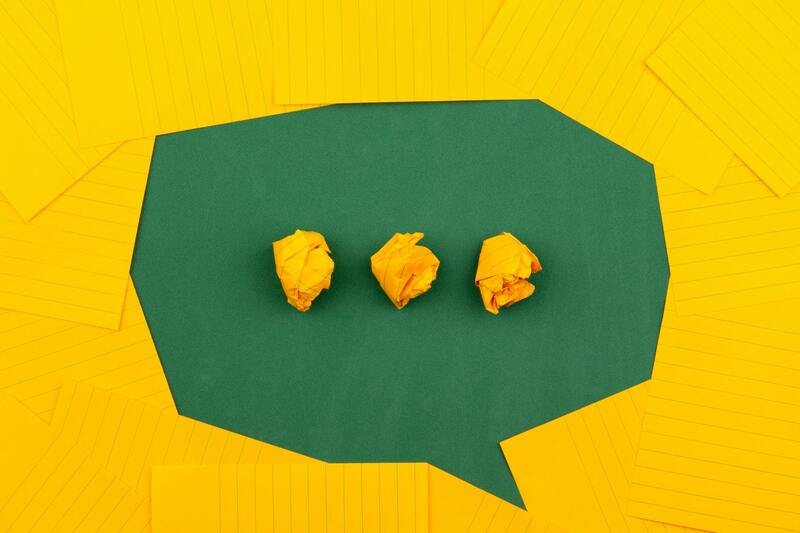 Below you will find the presentation slides, links and resources that were shared in all our webinars.
Webinar One - Bringing children back to a face to face curriculum
Practical Solutions Toolkit - Inclusion Advisory Teachers
Webinar Two
Phase Transfers and SEND & Assessment Updates - Linda Orr
Webinar Three - Developing a Secure Base
Developing a Secure Base - Dr Barley Birney
Race and Racism - teaching and conversations with children - a list of links and helpful resources
It's Okay to Be Different Summer Competition Information
Webinar Four - SEND Updates
SEND Updates - Helen Morrison
Whole School SEND - Matt McArthur
Webinar Five - Integrated Therapies Question & Answer Session
Frequently Asked Questions from Integrated Therapies
Back to News Articles
Archive
2022
2021
2020
2019
2018