Find out what is on offer locally for our parents and carers. You can also visit our 'Events' page to see what is taking place locally: Events page link
Autumn term 2022 - Find out what courses and support are on offer this term
Stay and Play Sessions for children aged 0-4 years
Find out more about our weekly Stay and Play sessions for children aged 0-4 years: Stay and Play Sessions Flyer
Barnet Educational Psychology Team - Parent/Carer support
Parent/Carer Telephone Consultation with an Educational Psychologist
This is a 50 minute slot for parents/carers to discuss an area of concern with an Educational Psychologist.
How do I book?
Slots for January and February are available to book through this link: Book your consultation slot
Please let us know if you need support with accessing the telephone consultation, e.g.: if an interpreter is required
Barnet Children's Integrated Therapies - Autumn term Universal training programme 2022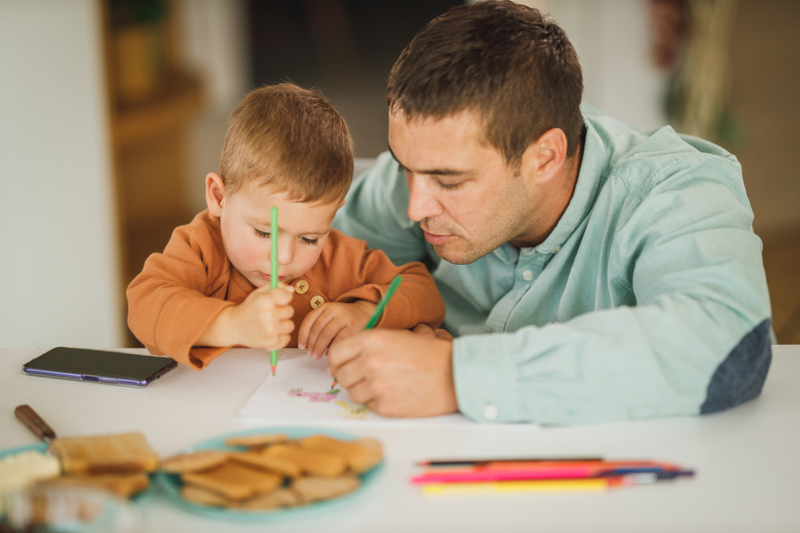 Barnet Children's Integrated Therapies are pleased to offer a Universal training programme across their integrated therapies – Speech and Language Therapy, Occupational Therapy and Physiotherapy for the Autumn term 2022. The training is available to school staff and parents/carers.
Click on the information below to find out what workshops are on offer this term:
Cygnets - Summer 2022
A comprehensive training and support programme for parents/carers of children aged 6-19, with a diagnosis of autism. This course is available free of charge to families living in Barnet.
Cygnet is a 6-week training course covering topics including:
An overview of autism

Communication

Sensory needs

Understanding behaviour
This course also gives parents/carers an opportunity to meet each other and share their experience.
Where: online
When: Tuesday evenings from 6.30pm to 8.00pm
Dates: 19th April / 26th April / 3rd May / 10th May / 17th May / 24th May​
How to book your place: The course is free but it is essential that you register your place. Click on the following link to register:
https://forms.office.com/Pages/ResponsePage.aspx?id=uWikGxQUdUa-T1PEeK1Hu4bMfpF8koJOrelmI0chY4lUQ1daRzFXSkg0UkNGQkNLWlBUWDU0SFFJWC4u
Specialist Inclusion Team Transition Conference- Y5/Y6
Presentations from the Barnet Secondary School Virtual Transition Morning held on 7th June 2021.
Click here to access the Transition presentation
Click here to access the Barnet Integrated Clinical Service presentation
Click here to access the SEN Team presentation
Click here to access the Local Offer presentation
Click here to access the SENDIASS presentation
​