Welcome to our SEND Blog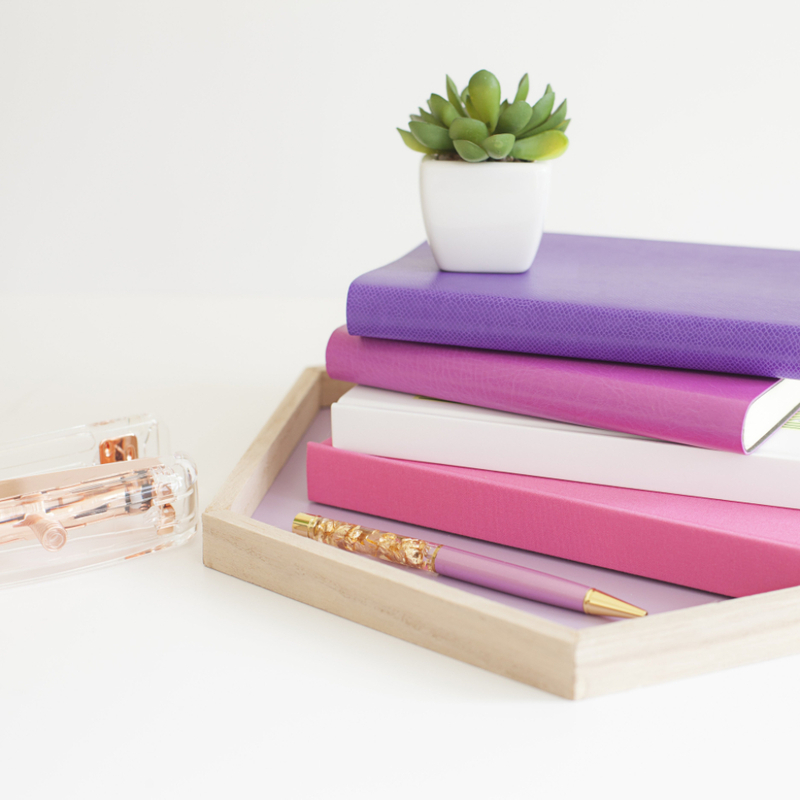 Here you will find our newly launched SEND Blog. This includes posts from our local settings sharing innovative and inspiring practice that they are developing in their school communities, as well as blogs related to the latest national SEND news.
If you would like to write a blog post for our SENCO Zone, please contact Samantha.Rothwell@barnet.gov.uk for further information.
The Student Hub at East Barnet School has grown up! (22 September 2021)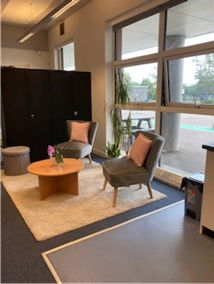 Following the recovery from Covid, East Barnet School were aware of a significant increase in the need for support for pupils' social, emotional and mental health. With the support of their Senior Leadership Team, and the sheer hard work and determination of their SEMH Assistant and Autism Lead practitioners, they have transformed their inclusion area into a fantastic new Student Hub.
About the Student Hub...
Liz Tzouliou, Autism Lead at East Barnet School, told us that 'The Student Hub at East Barnet School has grown up! From our small room that only had room for six students that needed to push past the teacher's desk, past the coat hanger, over the rabbits, to 'be careful of the plant' to find the chair, can now fly into our bigger room five at a time.'
'...the room is now a warm, well-equipped space...'
The team at East Barnet School have carefully zoned areas of their new space to create something for everyone. Liz explains that 'With enough space to open your arms wide in greeting, to having a very quiet place to bring thoughts together, the room is now a warm, well-equipped space.'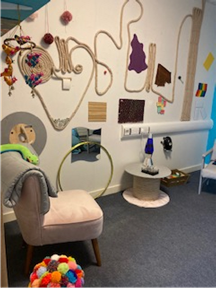 New Sensory Wall
As well as quiet spaces to sit and reflect, the team have created a new sensory wall that provides tactile sensory input that caters for those who need to self-regulate and find comfort and security in a space that allows them to make connections and explore their senses. Here they come together with others that may be experiencing similar challenges. Where support is on hand to steer, guide and support all worries and anxieties that may emerge.
The aim of the new Student Hub is to provide a safe space in school for all students should they need it. It is already having such a positive impact on the school community, helping those that visit have a sanctuary in the bustle of the school day. It is helping so many of their students with building their self-esteem and the opportunity to develop new supportive relationships with others. It is an opportunity for students to flourish and to be the best they can.
Photos from the new Student Hub
The kitchen area where students can join in making food and cakes together; the study area for students to work in with support if they need it; a quieter space for moments of reflection and calm.