Secondary SENCOs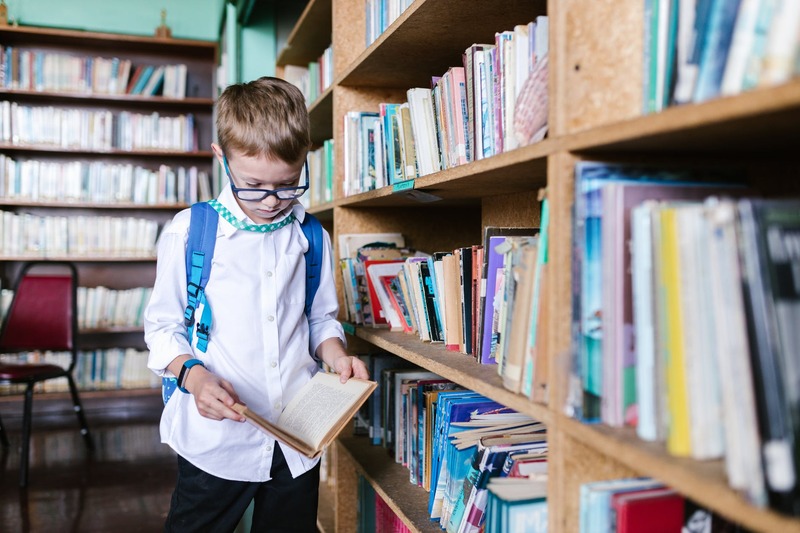 Here you will find key information, along with useful links and resources to support you in your role as a secondary SENCO, and in supporting our young people with SEND. This ranges from transition resources to support young people with the start of their journey at secondary, as well as resources and information to support the different key stages.
The information in this section of our SENCO Zone is currently being coproduced with our secondary SENCOs through our Secondary SENCO Challenge Workshops so further resources will be added over the coming months. If you have a helpful resource to share, please do get in touch with one of our Inclusion Advisory Teachers.
Supporting secondary transition - Your Transition Toolkit
Transitioning from primary to secondary school can both be a time of excitement and anxiety for children and parents/carers, this can be particularly so for children and young people with SEND. It's important to consider ways in which you can provide support and guidance to children transferring to your school setting, as well as their parents/carers. This will help to ensure that the transition goes as smoothly as possible.
Supporting at Key Stage 3
Supporting at Key Stage 4
Supporting at Key Stage 5
Access Arrangements 2021/22
At a recent Secondary SENCO Challenge Workshop, we explored the coordination and management of Access Arrangements at secondary education with our Secondary SENCOs and Inclusion Advisory Teacher.
As a group, we have coproduced some helpful tips for you to consider when overseeing the organisation of Access Arrangements in your setting. This includes some signposting to useful websites and organisations that offer training in this area, as well as resources to support you.