Here you will find information and links to online training, podcasts and webinars that you may find helpful.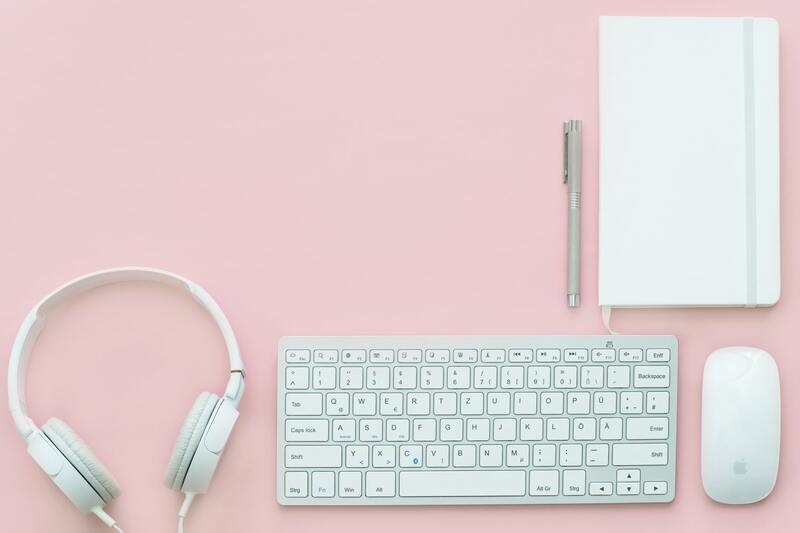 Hearing Impairment related Online Events for Parents and Carers
National Deaf Children's Society (NDCS) Online Events: https://www.ndcs.org.uk/our-services/our-events/online-events/
28 May, 2-3pm - Apps and Tools You can Use to Caption or Subtitle Live Videos for Deaf Children
10 June, 2-3pm - Supporting Parents New to Hearing loss
24 June, 2-3pm – Making the Most of Your Child's Hearing at Home
Please visit the website to see further online events that are available.
NDCS Video Series 'Supporting Communication with Deaf Babies and Toddlers' is available on their website and Youtube. These have been made in collaboration with the University of Sheffield. Click here to view the series: NDCS Video Series
Listening and Communication Development Webinars
Advanced Bionics offer a series of free webinars.
22 May 2pm – 3pm Guide through BabyBeats resource
28 May 2pm – 3pm Step Into HearingSuccess- techniques to encourage listening and talking
1 June 9am – 10.30am Step Into HearingSuccess – introduction to tools for Adults and Teens
Go to the Advanced Bionics website or https://www.abrehabportal.com to find out more.
Learn British Sign Language
if you would like to learn basic and general signs, themes, simple conversational phrases visit 'Commanding Hands' where you will find a range of helpful videos, such as '100 words in BSL for Everyday Conversation' to 'How to sign days of the week'. Free and clear video explanations that are easy to use.
Visit: Commanding Hands youtube videos
Makaton signs
Lightyear Foundation offer a range of helpful Makaton sign videos. Click on the links below to watch one of their videos: