Tips for looking after our wellbeing
Ideas for what we can do
The Mind website gives some great ideas for what we can do to look after our wellbeing, such as: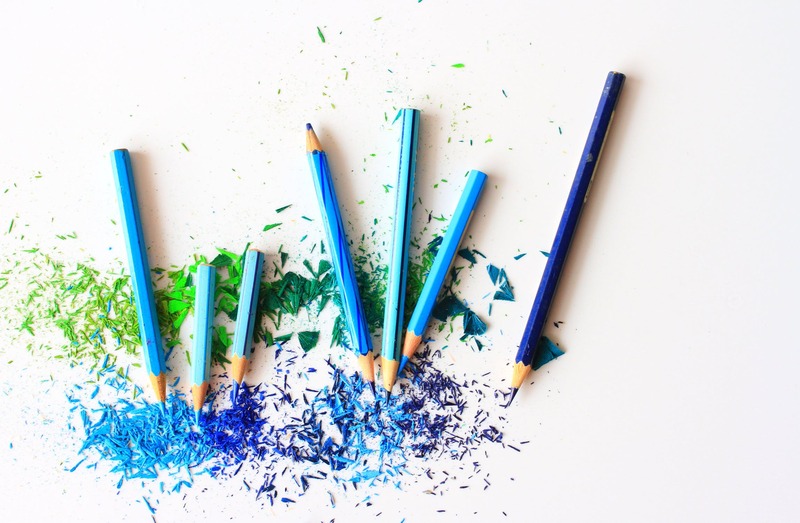 Doing something creative
Learning something new
Eating healthily
Getting enough sleep
Helping others
Doing things you enjoy
Connecting with others
Doing things to help you relax
Asking for help when you need it
Here is a link to the page with more details about each of the above areas: Mind - Looking after your wellbeing
The Anna Freud Centre also have a page dedicated to self care with lots of ideas from young people themselves about the things that they do to look after their mental health and wellbeing. Have a look at the information through this link: Self Care - Anna Freud Centre
The NHS website talks about these 5 steps to wellbeing:
Connecting with other people
Being physically active
Learning new skills
Giving to others
Focusing attention on 'now' or the present moment
Here is the link for more details about each of the above steps: NHS - 5 steps to mental wellbeing
The NHS also have videos on their Every Mind Matters page about self care when thinking about social media, dealing with change, dealing with unhelpful thoughts and worries and ideas around sleep and exercise.
Take a look here: Self care video tips for young people - NHS Every Mind Matters
Ideas for what others can do
It can be helpful for those who want to support someone else's wellbeing to think about how they might help the person with the ideas mentioned above.
The Mind website also gives some advice for those who want to know how to emotionally support someone's mental health and wellbeing. Here is some of the advice:
Listening and giving time - giving someone space to talk can be helpful in itself;
Comfort and reassurance - letting someone know that they are not alone and that you are there can help;
Staying calm and patient - this helps the person also feel calm and to know they can talk to you openly without upsetting you;

Keep social contact and do nice things together

- part of the emotional support that someone can offer another person is around keeping in touch and involving them in social events or talking about other parts of both of your lives;

Practical support

- practical support can also be helpful if you knwo there is something practical you might be able to do to help someone which might help with how they are feeling. Ask the person what might help.