I think my wellbeing has changed
Signs that our wellbeing has dipped
Here are some early signs that can let us know that our wellbeing isn't so great right now. Everyone is different so these might not all fit for you and there may be others that aren't on this list as well.
​
- Sleep changes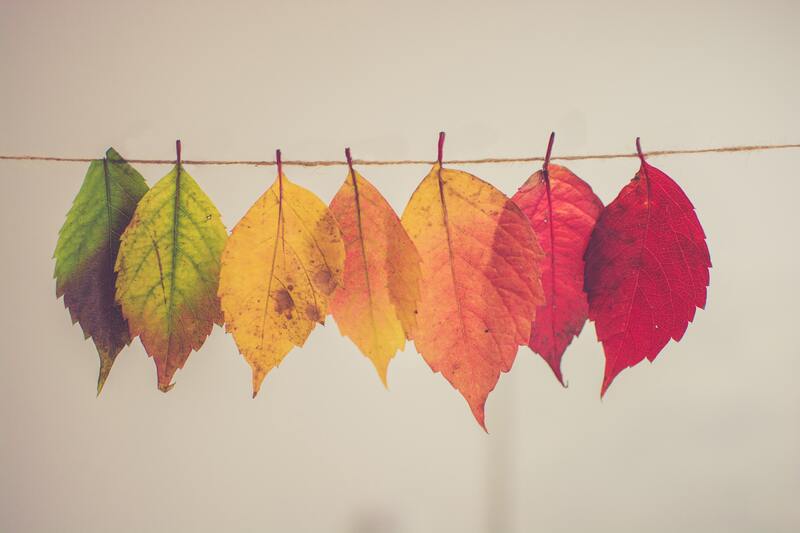 - Appetite changes
- Feeling overwhelmed
- Behaviour changes
- Less interest in what we usually enjoy
- Lack of energy
- Being quiet or withdrawn
- Finding it hard to concentrate
- Substance misuse
Sometimes these changes in our wellbeing are temporary and we can do things to help improve our wellbeing. If these changes carry on for longer than expected, then it might be a sign that we are experiencing a mental health need. For more information about the signs that we are experiencing a mental health problem, take a look at the page through this link: Types of mental health problems | Mind, the mental health charity - help for mental health problems
Here is a clip to help spot the signs that someone else might be struggling with their mental health, particularly at the moment with everything that is happening with Coronavirus Mental health.
BBC News - Can you tell if someone is struggling?

Image from BBC News website video clip
Helpful Video Links
Here is some information for parents / carers if they are worried their child is showing signs that they are developing a mental health problem.
Signs That a Child Is Suffering From Mental Health Issues | NSPCC
Have a look at these short films that provide an introduction to different child mental health conditions: Information Films - Nip in the Bud
Signs that our wellbeing has improved
Our energy levels and interest in things we enjoy is improving
We are feeling good overall
We have positive feelings about ideas and plans
We are connecting more with other people and feel a sense of belonging with others
We know that our wellbeing can go up and down and we generally cope with the ups and downs of life
Here is a video of young people talking about signs of changes in wellbeing and mental health as well as things we can do to improve our wellbeing What Is Mental Health And How Can I Improve It? | Headspace