created by SR published on 09 June 2021
Have your say about Barnet Short Breaks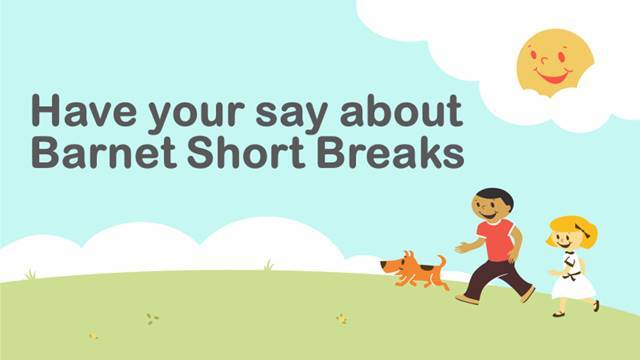 Now that national restrictions have lifted, we are delighted to be working with our Short break partners and providers to plan ahead for additional fun play and leisure sessions this year.
We are asking families to complete a short survey about the type of Short Break activities they would like to access. This will help our Short Break providers to design and develop activities and sessions for the rest of the year, and beyond, in line with local needs and your child's specific interests.
Thank you for helping us shape our short breaks activities.
How do I complete the survey?
You can access the survey here
When does the survey close?
This survey will be open until Friday 25th June
Back to News Articles