created by GC published on 27 May 2021
Barnet Inclusive Next Generation
BING, our SEND youth voice, are supporting The Barnet Autism Advisory Team who need your input in the development of their Online Student Interest Group project.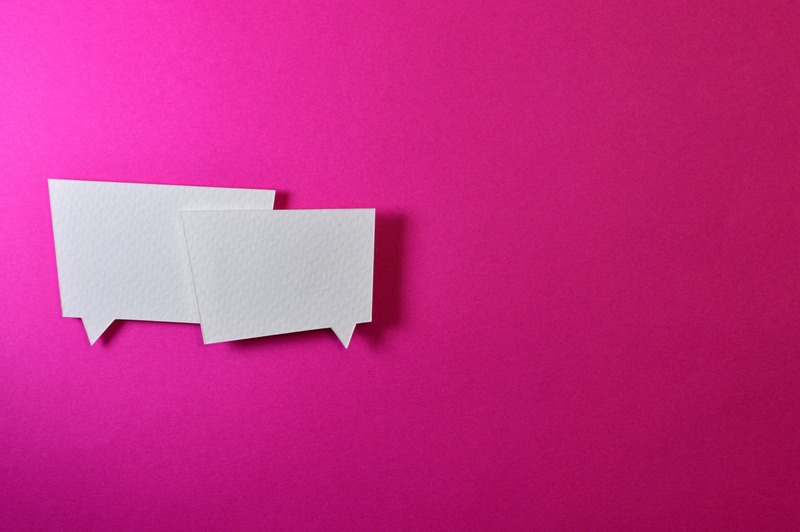 Why are we doing the survey?
The reason we are doing this survey is to decide if we should set up an online interest group for autistic young people (of secondary school age). If young people think we should set up a group, this will go ahead. If they don't like the idea, then we will not. If we do set up a group, we will use the ideas young people have shared in the survey to plan how the group should be set up and run.
How do I find out more?
Please look at the flyer containing information about the survey and a link to the survey: Interest group flyer
Back to News Articles