created by SR published on 10 February 2021
Last updated 10th February 2021
Below you will find information about activities that are available locally over February half term.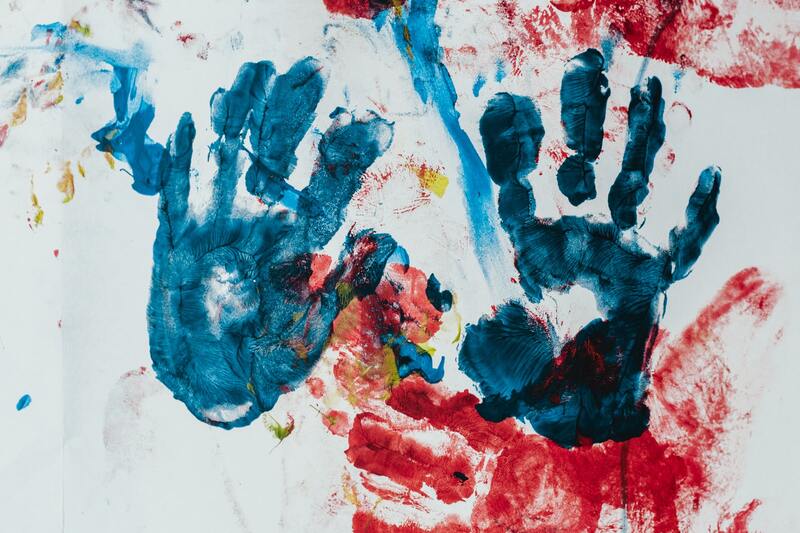 2021 February Half Term Online Provision in Barnet
Barnet 0-19 Early Help Service are running February Half Term sessions. These are free to all young people who live or attend school in the borough of Barnet. Activities and workshops range from Lego and drawing to dance and beginners radio production.
Click here to find out more: 2021 February Half Term Online Activities
Family Services Open Spaces Scheme
The Family Services Open Spaces Scheme gives families the opportunity to book exclusive use of play areas in the borough.
Households can book a slot at venues including the Greentop Centre, which offers climbing frames and slides and plenty of space to run around. There is also indoor space available at the Unitas sports hall, where families can choose from activities including basketball, football and table tennis or bring their own toys to use in the space.
Return transport can be arranged to help families get to the space safely.
To book a space, please contact elizabeth.galbraith@barnet.gov.uk
Back to News Articles