created by SR published on 22 July 2022
Phase Transfer Information 2022/23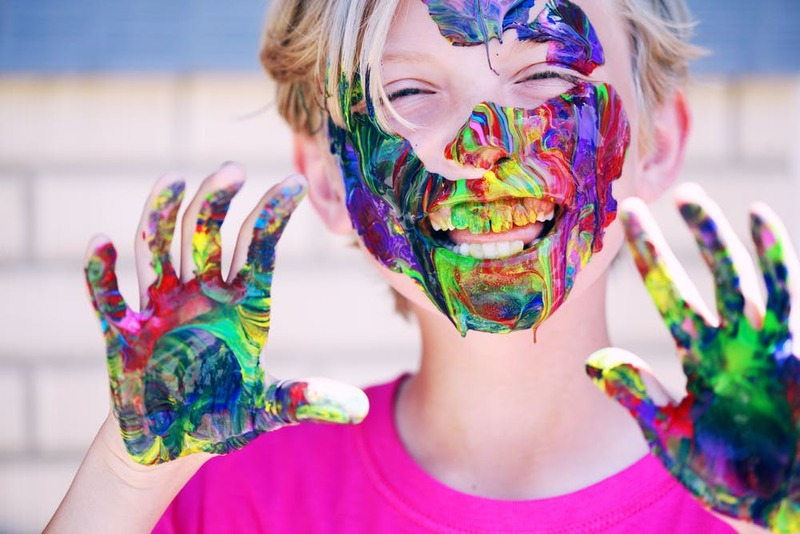 Our Head of SEN Assessments and Placements Team, Linda Orr, recently held information sessions for parents/carers on the Phase Transfer Process for 2022/23.
Here you will find presentation slides from these sessions with information about the Phase Transfer process for children and young people with SEN who have an Education, Health and Care Plan, including the phase transfer timeline.
What is a Phase Transfer?
Phase transfer is the moving between particular stages of education:
End of pre-school (early years setting to school)

Year 2 (Infant school to Junior school)

Year 6 (Primary to Secondary school)
The presentation slides outline the phase transfer timeline as well as the school options in Barnet, including information about our Special Schools and Additional Resource Provisions (ARPs).
Included in the presentation slides are links and signposting to some resources to support transitions which you may find helpful.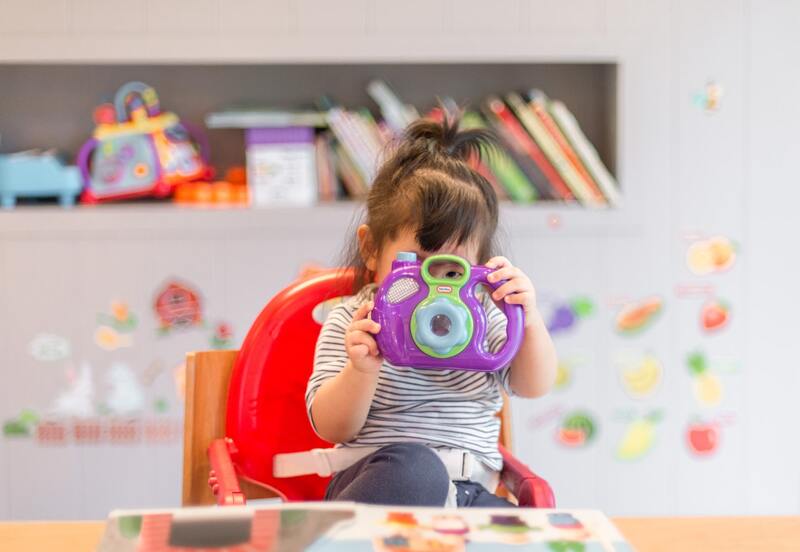 Click on this link to download a copy of the presentation slides as well as a Frequently Asked Questions document to help answer your questions:
Phase Transfer Process 2022/23 presentation slides
Back to News Articles
Archive
2022
2021
2020
2019
2018