created by SR published on 19 November 2020
Barnet Virtual SEND Conference
10th / 11th / 12th November 2020
Our annual Barnet SEND Conference was held virtually over three days. It included a series of presentations and workshops all touching on the theme of recovery and beyond.
This was a free conference for Barnet parents, carers and professionals that was jointly organised by education, health, social care and representatives of the Barnet SEND parent community.
Our keynote speaker, Professor Barry Carpenter, provided a truly inspirational and thought-provoking presentation sharing ideas, concepts and research behind the Recovery Curriculum think piece as well as many wonderful resources and reminding us of the importance of 'reconnecting, rejoining and rebuilding'.
Thank you to all our presenters who provided such engaging, thoughtful and informative sessions for our SEND community.
Thank you also to all our parents, carers, and professionals who joined, participated and made it a collaborative event.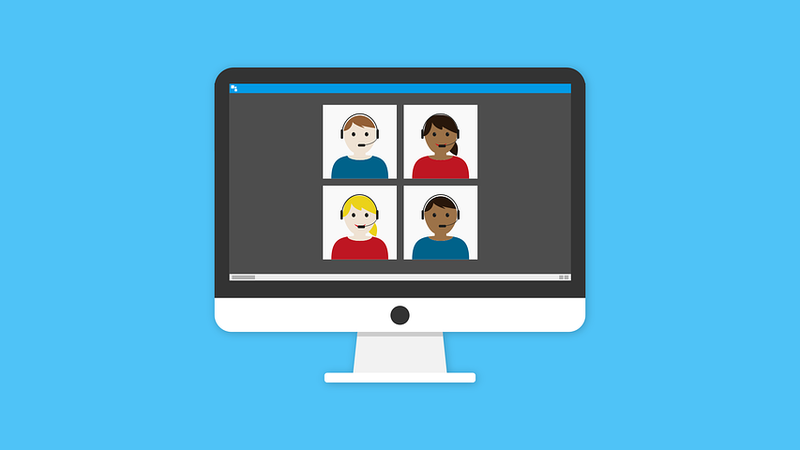 Information from our Sessions
Below you will find the presentation slides, links and resources that were shared in all our SEND Conference sessions.
Tuesday 10th November 2020
Session One
Introduction and Welcome Chris Munday Executive Director, Children and Family Services
Education presentation Dr Helen Phelan Director SEND & Inclusion, BELS
Barnet Parent Carer Forum Teresa Bull Chair, BPCF
SENDIASS presentation Ablavi Dagloo Manager, SENDIASS
Barnet Mencap presentation Jenny Melling Barnet Mencap
Session Two – Keynote Speaker: Professor Barry Carpenter
The Recovery Curriculum: Reigniting Learning and Beyond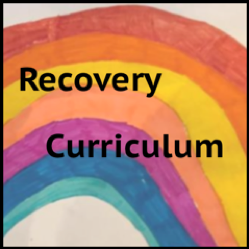 Presentation recording to follow
Click here read the Recovery Curriculum think piece and listen to the podcasts: Recovery Curriculum
Wednesday 11th November 2020
Session Three - Workshops
Barnet Inclusive Next Generation (BING) – our SEND youth voice
Nina Robinson, Richard King and Dorotea Sahatciu
Learning from Lockdown – young people's experiences during the pandemic
Andreas Koumi, Manager, Exposure
Anxiety and the Return to School – Barnet Integrated Clinical Services
Kemi Omijeh, Temenuga Zheyazkova and Sarah Konn
Barnet Children's Integrated Therapies
Claire Turner, Sarah McClure and Guruchandran Govindaraj
A Guided Tour of the Local Offer
Samantha Rothwell and Graham Cook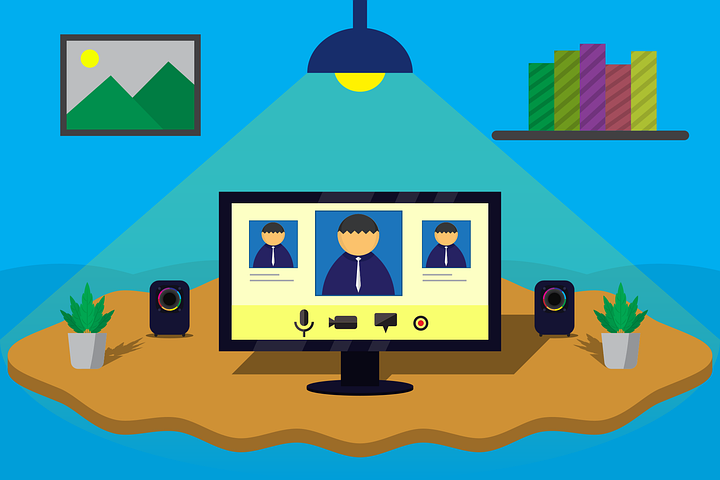 Session Four – Social Care presentation (Family Services)
MASH Paulette Laing, MASH Team Manager
0–19 Early Help Hubs Andrea Mullings, Service Manager Early Help
Short Breaks Alison Mills-Clarke, Assistant Head of Service 0-25 Disabilities Team
0-25 Social Work Team Graeme Baylis, Strategic Manager 0-25 Disabilities Service
Thursday 12th November 2020
Session Five – Keynote Speaker: Professor Barry Carpenter
The Recovery Curriculum: Reigniting Learning and Beyond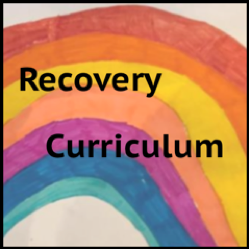 Session Six – Question & Answer Session with Panel
FAQs document to follow
Back to News Articles
Archive
2022
2021
2020
2019
2018