created by SR published on 07 January 2021
Barnet Children's Integrated Therapy Services are continuing to offer free training across SLT, OT and PT for schools, educational settings and professionals.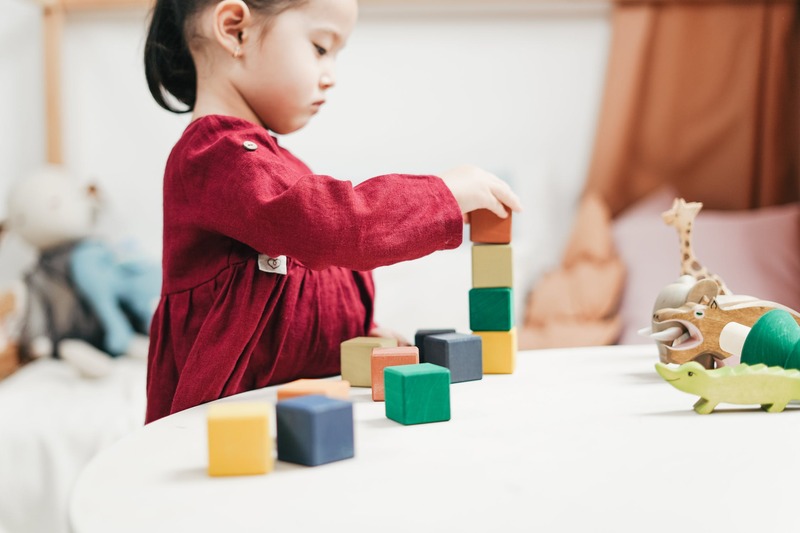 What training is on offer?
Barnet Children's Integrated Therapies have been pleased with the response to our Universal training programme offered from across our integrated therapies – Speech and Language Therapy, Occupational Therapy and Physiotherapy in the Autumn term 2020. We are delighted to share the revised offer with education settings, parents and professionals for Spring and Summer terms 2021. We have one or two exciting new training sessions, which we know will be very popular, and we have opened out many of our trainings to parents/carers.
We will continue to run the training sessions virtually as this makes them more accessible for parents and staff to attend. There is no cost to you, we only ask for your participation and to fill in the online survey afterwards. The objectives for each course are listed on the second tab of the attached spreadsheet.
What is on offer for education settings?
Click here to see the training for the Spring and Summer terms:
Barnet CIT Universal Training Spring and Summer 2021
What is on offer for parents and carers?
Barnet CIT Flyer Parent/Carer Training Sessions
Barnet CIT Flyer Post-16 SLT Training Sessions
Who can attend the training?
As part of our universal therapy service these are open to all who could access therapy services in Barnet, not just parents/staff supporting children and young people referred to our service.
How do I book a place?
If you would like to book onto a training session please use the Eventbrite links beside your chosen session on the spreadsheet. The Eventbrite registration will close 36 hours before the time of the training to allow the virtual video link to be sent to participants.
Places on each session are limited, and after the middle of January the training programme will be opened up to our colleagues in Barking and Dagenham, so please book early to avoid disappointment. If you are unable to attend your chosen training session, most of these will be repeated each term and we aim to record every session and can make these available to you.
Any questions?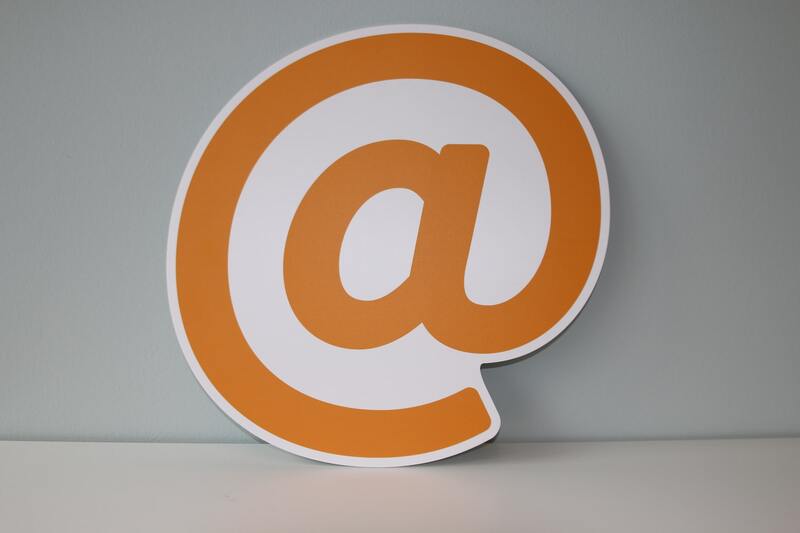 If you have any questions relating to a particular training session please email sarah.mcclure@nelft.nhs.uk and claire.turner@nelft.nhs.uk and one of us will get back to you.
Back to News Articles
Archive
2021
2020
2019
2018