created by Inclusion Advisory Team (IAT) published on 03 June 2020
Supporting Transition and Reintegration
Helpful Resources and Training Links
Below you will find a range of information to support the planning, transition and reintegration of children and young people with SEND back into school settings.
This information is arranged in the following way:
Recovery Planning for SEND and Inclusion

Transition Resources

Covid-19 Visuals
We will continue to update this information on a regular basis.
1. Recovery Planning for SEND and Inclusion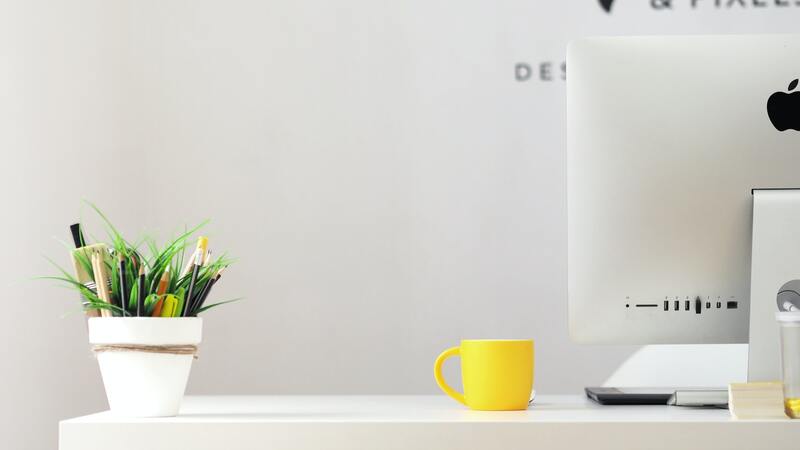 The Recovery Planning for SEND and Inclusion template and Planning for SEND: Covid-19 template both provides an example of what you could consider to help you plan strategically for a return to school.
These are prompts and not an exhaustive list. You will need to tailor this to the needs of your pupils and your setting, and in line with any recent Government Guidance.
Click here to download these documents:
Planning SEND - Looking Forward - A Toolkit of Practical Solutions
These are a collection of practical tips that may help when you are planning the return of your pupils with SEND. It can be used alongside the Transition and Reintegration Plan for Vulnerable Pupils as well as any updated Government Guidance.
These practical tips have been collated from best practice and from examples that schools have shared.
Click here to download a copy: A Practical Solutions Toolkit
2. Transition Resources
Barnet Transition Passports
Four different formats of the Transition Passport have been developed to ensure that these can be personalised and illustrated in accordance with the wishes of the young person.
The young person can also choose whether to use the Transition Mini-passport which gives a brief overview about themselves, or the more detailed version of the Transition Passport and share more information about their needs and wishes.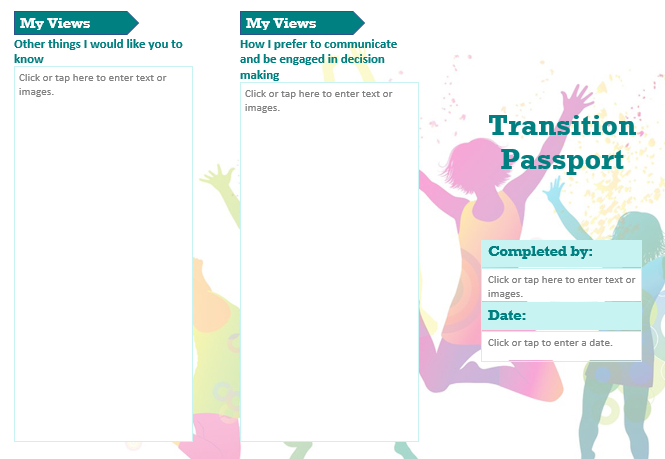 Click here to see the different templates: Transition Passports
Autism Education Trust Transition Booklet - Transition Booklet pdf
Chatterpack Tips for Transition - Top 10 Tips for Transition
Secondary Transfer: Ideas for Supporting Remote Transitions - some helpful suggestions from our Barnet secondary SENCOs on how to support remote transitions for secondary transfer during this time: Supporting Remote Transitions
3. Covid-19 Visuals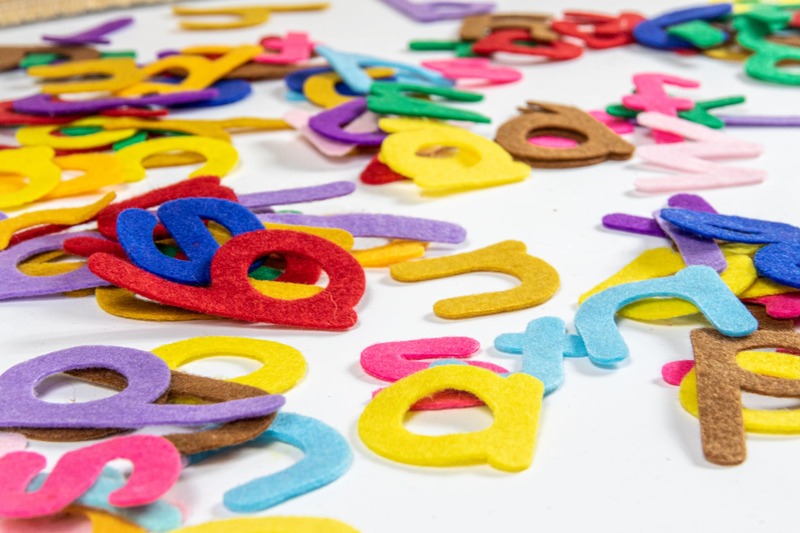 Widgit Symbols and Words - a collection of tools and ready-made materials to help support children and young people, including topics such as hand washing: https://www.widgit.com/covid19.htm
Widgit Back to School Toolkit - a free toolkit of symbol materials to support the wider opening of schoools. Resources included are support signage, wayfinding and personal care around a socially distanced school environment: https://www.widgit.com/resources/popular-topics/back-to-school-june/index.htm
Twinkl – Parents Hub Home Learning Packs for all Key Stages. This includes a powerpoint for 'Back to School', posters and display materials on topics such as social distancing, handwashing and stay safe in your bubble: https://www.twinkl.co.uk/blog/how-to-utilise-twinkl-during-the-coronavirus-shutdown-a-guide-for-schools'​
The 7 Bs - created by members of the Barnet Specialist Team, this resource provides a visual prompt for pupils to help think about ways they can support their own learning. This resource can be adapted to suit the needs of the pupil and is suitable from Key Stage 2 upwards: The 7 Bs Visual Prompt
Coronavirus Bingo (kindly shared by Friern Barnet School) - a brilliant way of introducing the new expectations for returning to school, for example, social distancing, good hygiene, etc in a fun and safe way:
Coronavirus Bingo Instructions
Coronavirus Powerpoint Presentation
Keep Safe - a website that provides a range of posters and resources about the coronavirus covering topics such as the safe distance rule and new rules about wearing face masks on public transport. There is also an exemption card for those children and young people with SEND who may find wearing a face mask difficult to manage.
Click here to visit the website: Keep Safe
Back to News Articles