created by SR published on 26 May 2020
Transition Top Tips for Autistic Pupils in Primary Schools
As we start to think about planning for transition back to school, we have put together a selection of Transition Top Tips to assist Autistic pupils at this time.
For some children we may be thinking about September, for others they may start back during the summer term. Regardless of when they start back each autistic child/YP will need a flexible individualised approach developed with parents and pupils to ease this transition as smoothly as possible.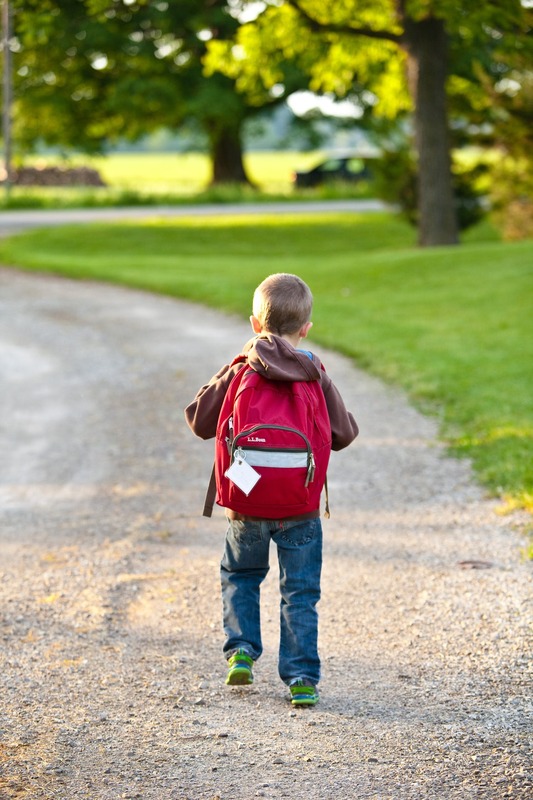 Here you will find some top tips and resources for staff to support in planning for transition back to school for autistic children/YP.
Top Tips
Helpful Resources
Please contact your allocated Autism Advisory Teacher if you would like more support with this.
Secondary Transitions
Secondary Transition pupils will be supported by the Virtual Secondary Transition Programme. More details to follow.
Back to News Articles
Archive
2022
2021
2020
2019
2018