created by Inclusion Advisory Team (IAT) published on 17 March 2020
This fantastic new resource is a toolkit of top tips to support all staff in using Quality First Teaching strategies when meeting the needs of learners.
Quality First Teaching and the graduated response to SEN is embedded in the SEND Code of Practice and the toolkit has been developed by members of the SEN Support workstream to support this in school settings.
This toolkit pulls together 10 teaching strategies for each primary area of need within the SEND Code of Practice as well as 10 Quality First Teaching strategies to support Early Years and strategies for developing an inclusive classroom.
My Inclusive Classroom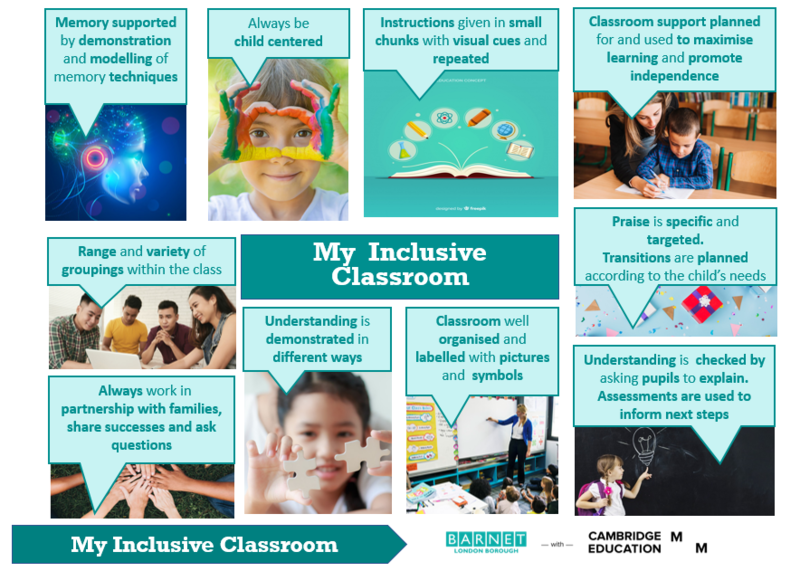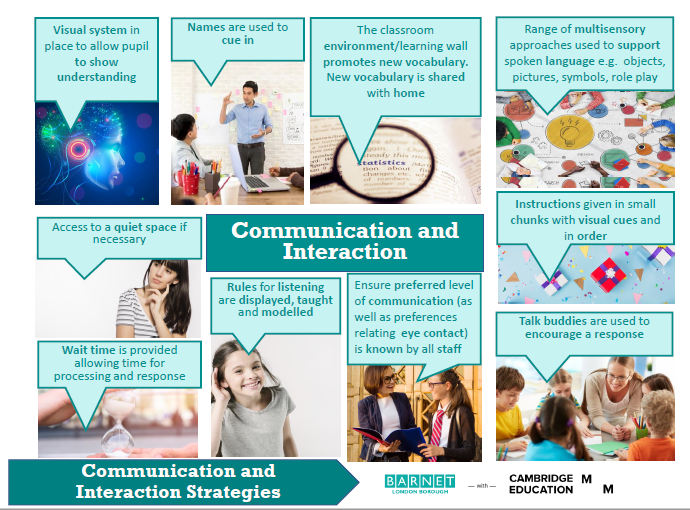 The Inclusion Advisory Teachers will be delivering training on embedding the toolkit in your school. This will take place next term so do check the SENCO Zone for further updates.
To download a copy click on the link: https://5f2fe3253cd1dfa0d089-bf8b2cdb6a1dc2999fecbc372702016c.ssl.cf3.rackcdn.com/uploads/ckeditor/attachments/6167/Qualty_First_Teaching_Toolkit_v2_Final_Feb_2020.pdf
Back to News Articles
Archive
2022
2021
2020
2019
2018